LEGALITIES
As foreign nationals, sorting your legal marriage paperwork anywhere abroad can be complicated (the service is held in Portuguese so you must hire translators etc).  
It can be done – you'll just need to contact a wedding planner to arrange this. I have given links to some very experienced Portugal wedding planners on the 'PLANNING'  page.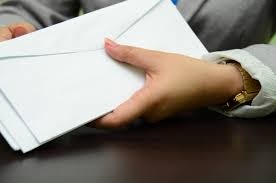 But the simplest, and most common, way that foreigners marry in Portugal is to go through the legalities at a Register Office (or approved venue) at home first.
You then come to Portugal for the actual wedding service – this is where you exchange rings and make your vows infront of your friends and family. It's this ceremony that everyone considers to be the "wedding" proper.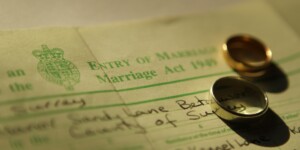 The legalities at your home Register Office are simple. You must take two witnesses and make your "declarations" infront of them before signing the register. I will provide you with more information on the marriage registration legalities in your Wedding Information Pack.
Now you have the paperwork in place, time to head to Portugal for the wedding ceremony, surrounded by your loved ones…