OTHER CEREMONIES
BABY NAMING CEREMONIES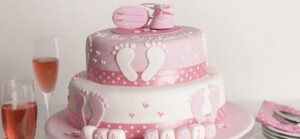 More and more people are now choosing to hold a 'naming ceremony' instead of a traditional Christening to mark their child's entry into the world.
It's a personal ceremony, held in any place of your choice to commemorate the birth of your child…surrounded by as many friends and family as you like.
This is your chance to say everything you want to say to your child, setting them on their way in life, with speeches, poems and contributions from whoever you chose to play a significant part in your child's life.
Together we'll talk through the suggested wording of the service to  create a really memorable ceremony to mark this landmark.
VOW RENEWALS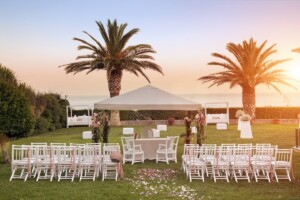 A long-lasting love is definitely something to celebrate.
What could be more romantic than a vow renewal ceremony?
Maybe it's a special or landmark anniversary.
Or you just want to tell each other you're still very much in love after all these years.
Maybe the first time you got married in a rush, or you couldn't have all of the family and friends with you that you wanted.
Perhaps you've been through a rough patch and want to reaffirm your love for each other.
Or maybe you just like a party! In a world where divorce sometimes feels the norm, being together for a significant time is an achievement worth sharing.
Vow renewals are also popular with newlyweds who've just married in the UK and want to celebrate with friends and family here in Portugal.
I'm here to help you put those feelings into words and make your vow renewal just as memorable as the first time you said "I do".